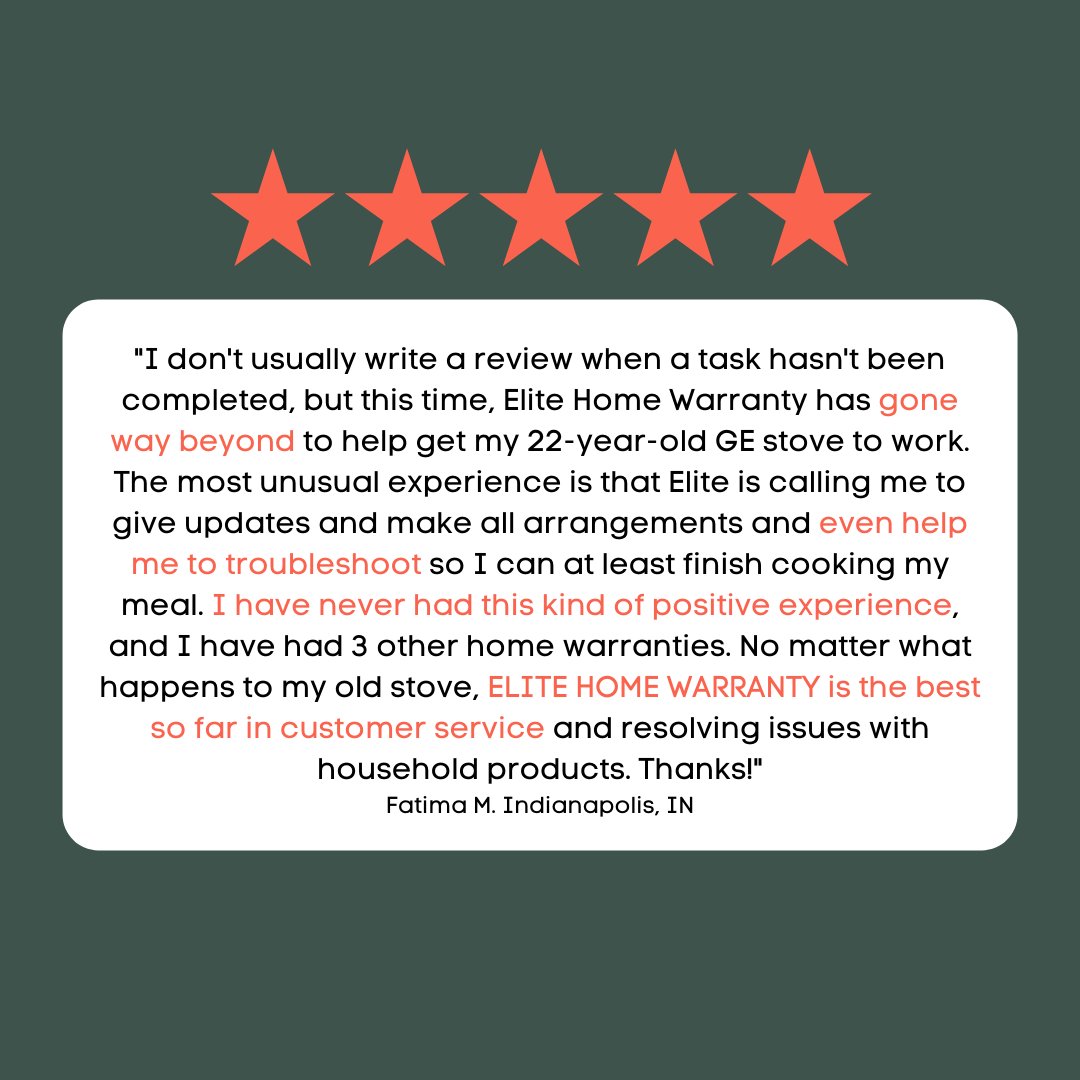 Saving Money with a Home Warranty
Homeowners don't have to regret buying a home just because the maintenance costs are outrageous. With a trusted home warranty plan, handling surprise replacements and repairs are affordable. Here are some of the top ways you can save money with a home warranty.
Coverage for Home Repairs 
Home warranties exist to give homeowners financial– and, let's face it, mental– relief. Whenever an appliance is damaged, such as a broken AC unit, a home warranty has you covered. 
Average home system repairs can cost thousands of dollars, such as replacing a faulty electrical system or resolving a complicated plumbing issue. With a home warranty, you save a bulk of the costs and simply pay an affordable service fee when you need repairs under your warranty. Get a free home warranty price quote today from a trusted home warranty service provider. 
Access to the Best Service Technicians 
Good news: home warranties aren't only for physical items. Most warranty plans give you access to expert technicians in your area who are trusted by the warranty company. This means that if you ever need a quick fix for your water heater or an inspection for your HVAC unit, you'll be able to contact a professional right away– and get service at a comfortable price.
Coverage for Appliance Replacements
Not only will a home warranty save you a lot of money on household repairs, but it'll also save you unnecessary stress that comes with unexpected breakdowns. Nobody wants to burn $2,000 to $3,000 on an emergency replacement of their home furnace during winter. Home warranties ensure you'll only pay a portion of the expenses and have your new heater up and running in a safe timeline. 
One provider, Elite Home Warranty, covers replacement for everything from plumbing and service line systems to custom-selected electronic devices. There are so many options available today, and it's possible to find a home warranty plan that suits your needs. 
Regular Deals and Coupons
Some home warranties offer seasonal discounts for specific services and appliance installations. You'll have to ask your provider and check on their website every so often, but you might get lucky and find the extra savings you need at the right time. From replacing laundry appliances to getting a partial roof repair, having a home warranty truly pays off. 
Coverage for New Appliances 
Who says a home appliance needs to be old and faulty to receive warranty coverage? Many home warranty plans also cover repairs and replacements for new appliances you purchase. However, make sure to know your options with your home warranty vs the manufacturer warranty, because you'll usually only be allowed to use one at a time. 
If you're looking to save money on your homeownership journey, getting yourself a home warranty is a smart choice. Check out some of the best home warranty companies on the market to find the right one for you.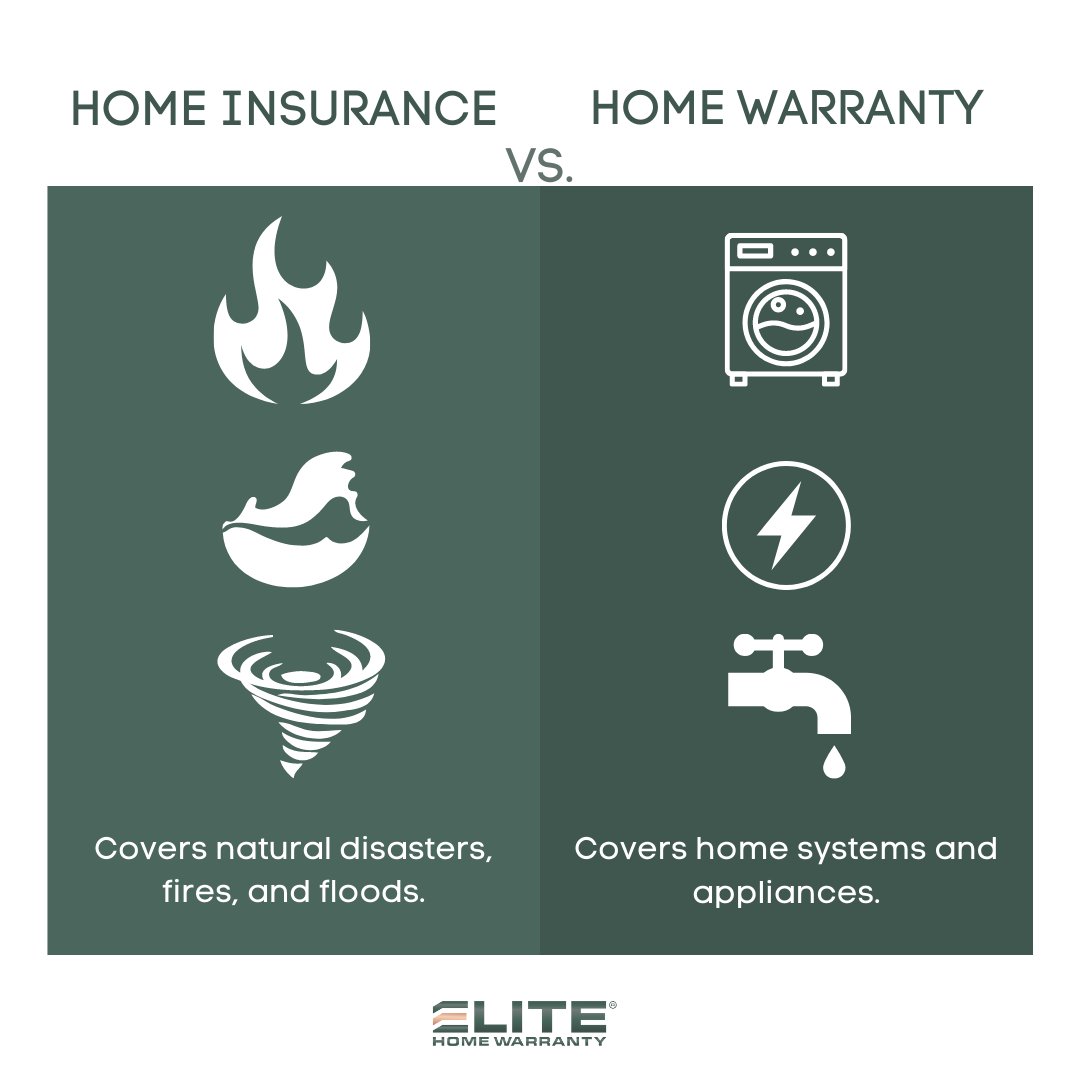 Preparing Your Home for the Summer
Now that the weather is starting to warm up a bit, it's the perfect time to get your house ready for summer. Continue reading for some tips and tricks for summer home maintenance. 
Keeping Your House Co
ol
There's nothing worse than walking into your house on a summer day only to feel just as warm as you were outside. Here are some tips for keeping your house cool:
Cover your windows with curtains, shutters and blinds to keep the sun from warming things up.

Replace the filters in your vents every thirty to sixty days to improve air flow.

Try to cook outside as much as possible to prevent warm air from the stove and oven filling up your home.
Although you don't want your energy bill to be through the roof, you do want to be comfortable in your home. Do your best to keep your home cool without sacrificing your paycheck on your energy bill.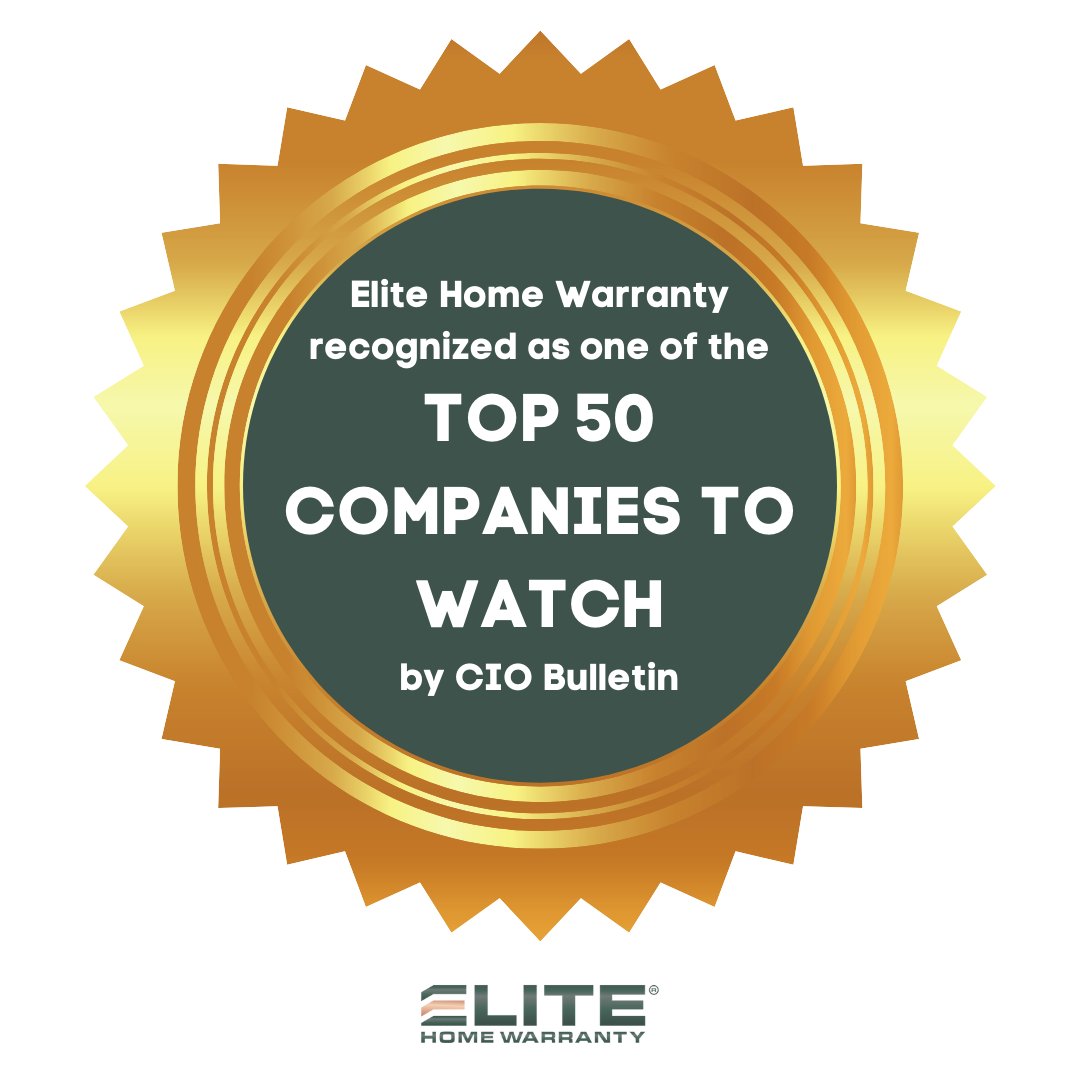 Pool Maintenance
If you're excited to hop in the pool at the start of summer, you'll need to make sure it's ready. The best thing that you can do to prepare your pool is to give it a deep clean. 
Grab your skimmer and a scrub brush to remove all of the debris and scum that may have built up in your pool. Then, you'll want to test the chemicals in your water for the correct balance. The last thing you should do is replace the filter in the pool. 
Even with proper maintenance, some appliances can require repairs after heavy use. Elite Home Warranty offers services for all sorts of appliances, including air conditioning systems and pools. 
Clear Out Your Gutters
If you've had a rainy or snowy season, your gutters are probably full of debris. This can cause water to spill out over the side of your house and cause foundation issues, mold and flooding. Not to mention that pests love to make nests in leaf-filled gutters.
To clear your gutters all you'll need to do is use a ladder to get up to your gutters. Put on some gloves and pull out the debris. This will ensure your gutters are ready for those big, summer rainstorms. 
Keep Pests Out
Summer is the season for bugs. When you're outside, you can expect bugs – but your home should be pest-free. Here are some tips for keeping pests out:
Keep food tightly sealed and refrigerated. 

Caulk around window frames and doors.

Check and replace sweeps on the bottoms of all doors.

Install fine mesh screening in your windows. 

Use traps to kill pests. 
You can also use pest prevention measures outside of your home. For example, you can spray for mosquitoes, ticks, and other bugs in your backyard. When the outside of your house is protected from pests, then the inside of your home is less likely to have unwanted guests.